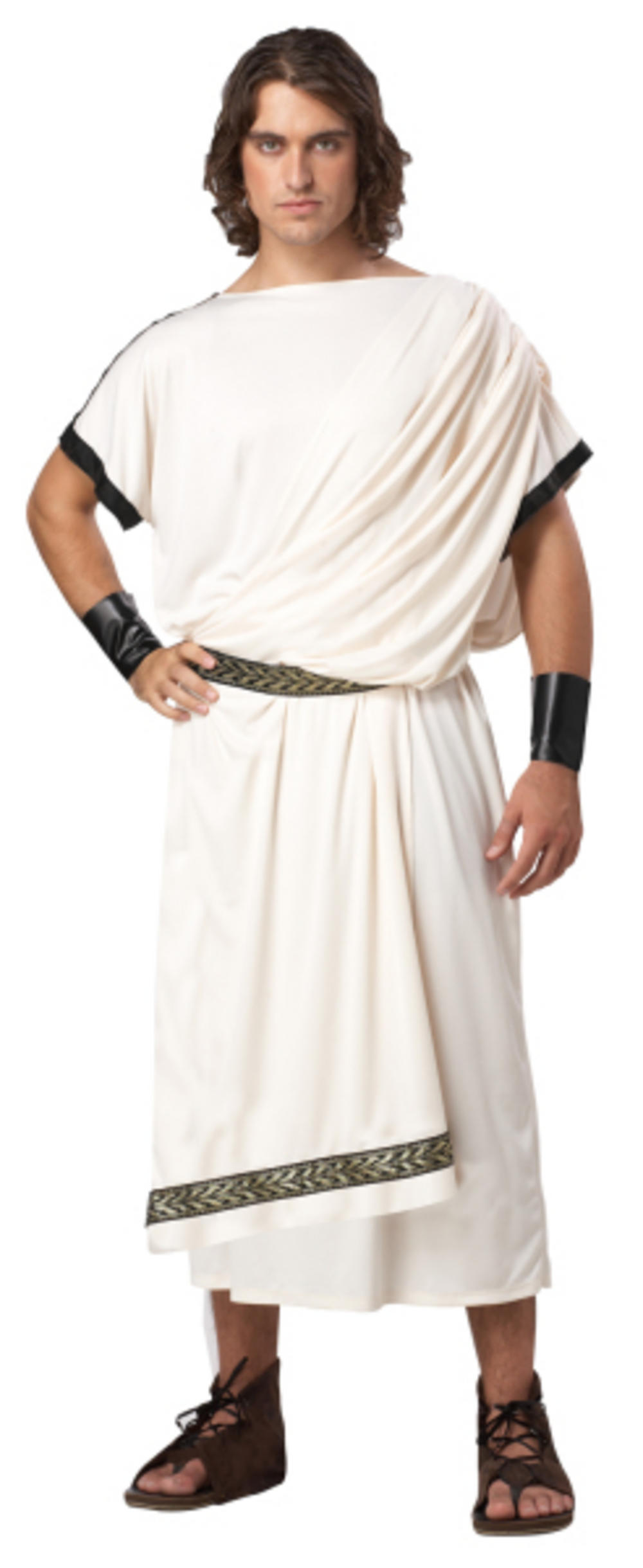 The word is buffet. The upper word limit is 150 words.
Martha was hosting a Halloween bachelorette toga party to celebrate the end of her single life. There were ten men in togas to cater to their every wish. Live music and ten bedrooms were set up in the house.
Claudia had been married since age sixteen and had four young children under five. This is my time to really break free and be myself, she thought. I'll have a few drinks and dance.
The buffet was set up when she got there. The men in togas had women on their laps and were hand-feeding them all kinds of food. The dishes were labeled: alligator balls, bulls balls, and pickled tongue.
A man brought her endless drinks and she settled into a man's lap. This is the life, she thought.
The next morning a man in a toga put Claudia into a taxi and kissed her on the lips.
Wha? she thought and wondered all the way home.
Are you flashing yet?
Try the M3 Blog Challenge!
http://mommasmoneymatters.com/flash-fiction/